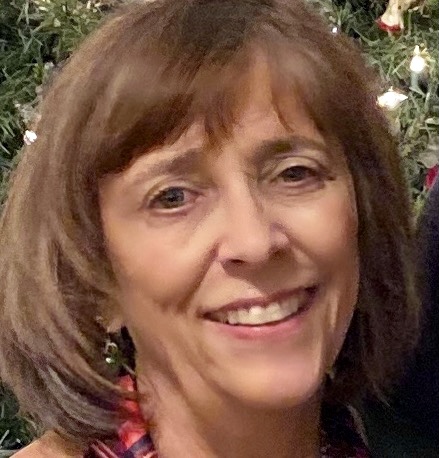 I have had the pleasure of teaching many students of all ages through the years and have taught in the Atlanta area for more than 30 years. Before moving to Atlanta, I taught in California, Okinawa and North Carolina. Serving in churches as choir director, pianist, and organist was a highlight through the years.
I recognize that students are involved in many activities such as girl scouts, boy scouts, sports etc. They are dancers, they play instruments in their school band and orchestra, they participate in church music activities. Most importantly, I would like these busy students to develop a love of music and a joy in making music that will fulfill them throughout their life.
BA in Music - California State University at Chico; Graduate year - Secondary Teaching Credential; Private teacher 40+ years; Member of Local, State and National Music Teachers' Associations; Past President of Greater Marietta Music Teachers' Association; Past Church Musician 30+ years.