Online Piano Lessons
Come join the fun!

Welcome students and parents and prospective students and parents! Please take the time to look around my website.
I hope that you will find this a fun and informative place to visit.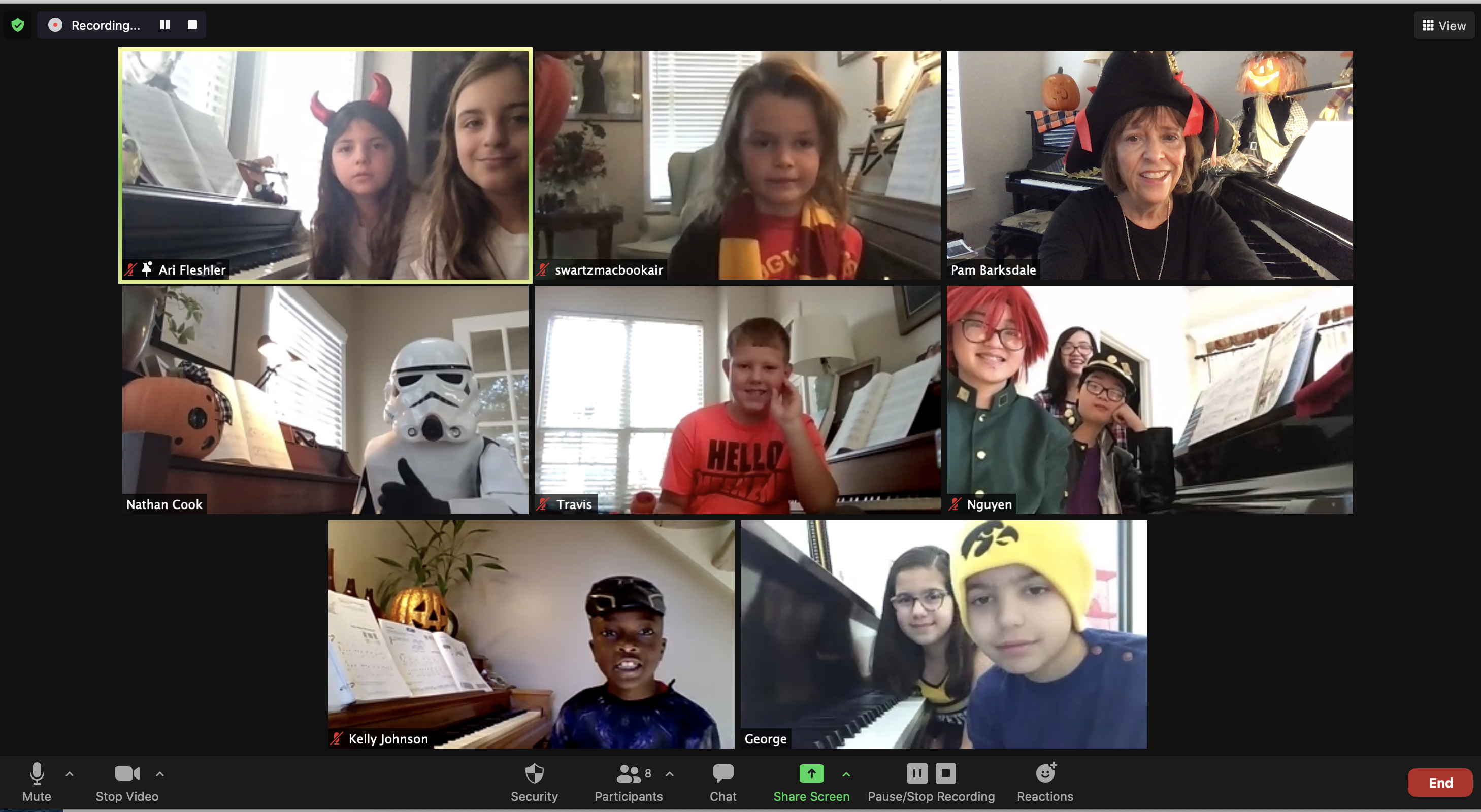 After years of teaching 'in person' lessons and a year of online lessons due to a pandemic, our studio has decided to remain online. However, local online students will have the opportunity to participate in upcoming 'in person' events during the year. Those who are out of the local area will have the opportunity to participate in online recitals. We had a lot of fun preparing online recitals this past year!
Take a look at our facebook page and instagram account by clicking on the icons at the bottom of the page.
If you would like to find out more about online lessons, click below.

Click here to find out more! 🎶